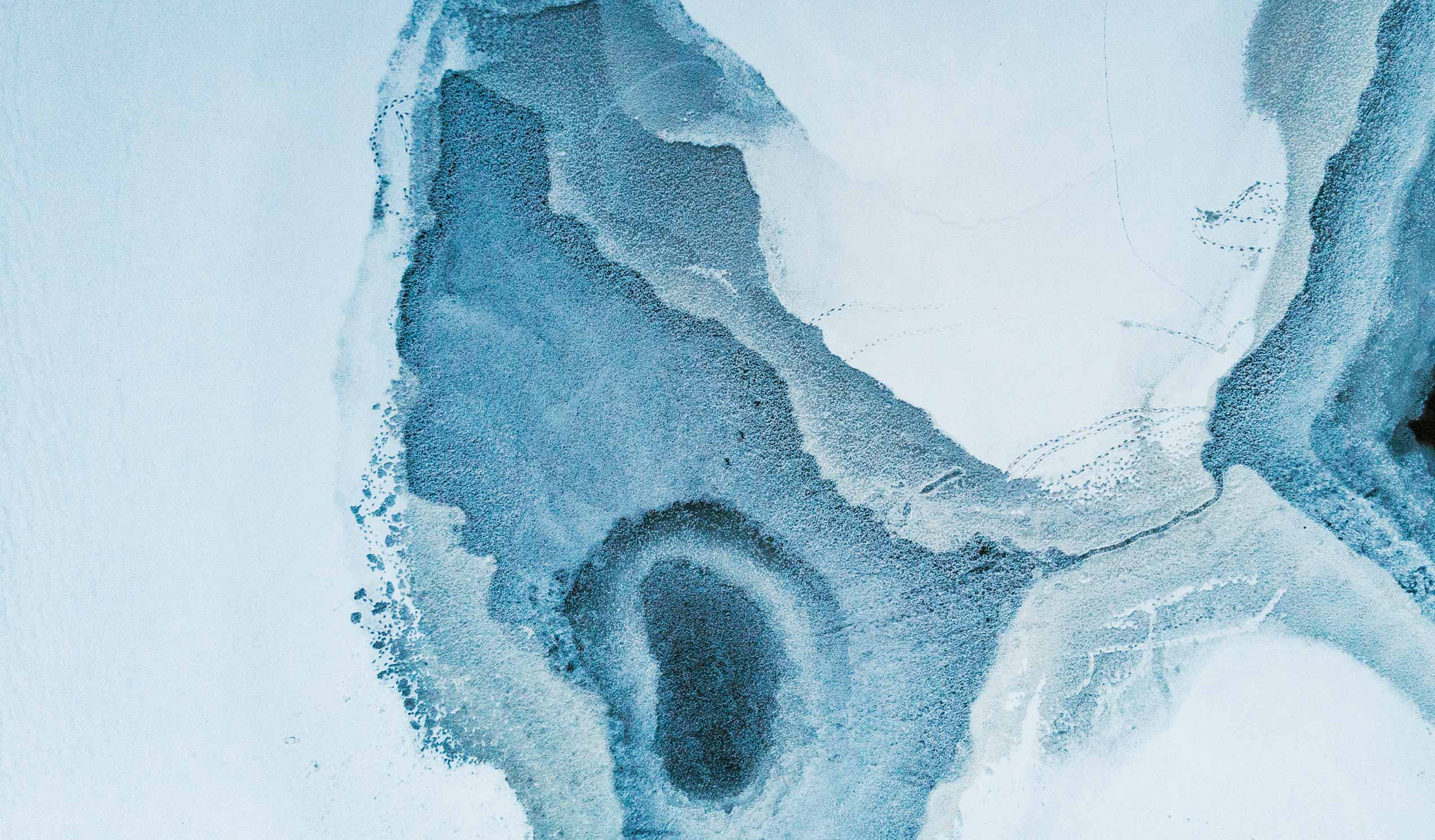 We work in partnership with our clients to help achieve their business objectives.
Who We Are
We are a group of professionals who like to work with interesting people doing interesting things. We have the knowledge and experience to see things as they are, and help shape them into what they need to be, whether that's a transaction, a policy, a relationship or a reputation.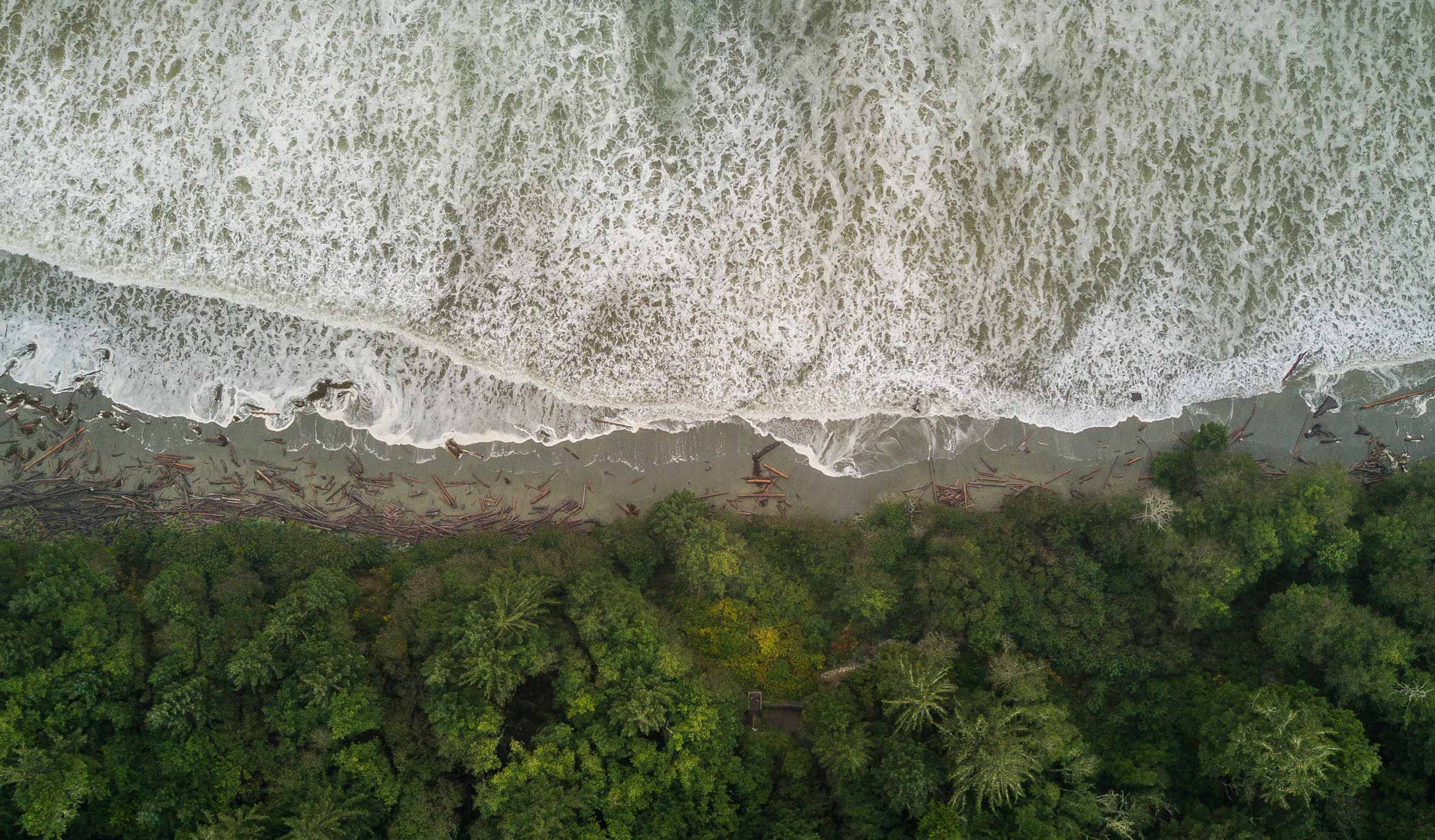 Our Values
We work as one firm in service of our clients' best interests. We value integrity, quality and original thinking. We seek to listen before we talk, and understand before we advise. We value the relationships we have with our clients, and put their interests ahead of our own.
Experienced & Trusted
Canada is a wonderfully small place, and we are very proud to have been invited to serve so many of its most dynamic companies and other organizations.
As a matter of policy, Longview does not publish its client list.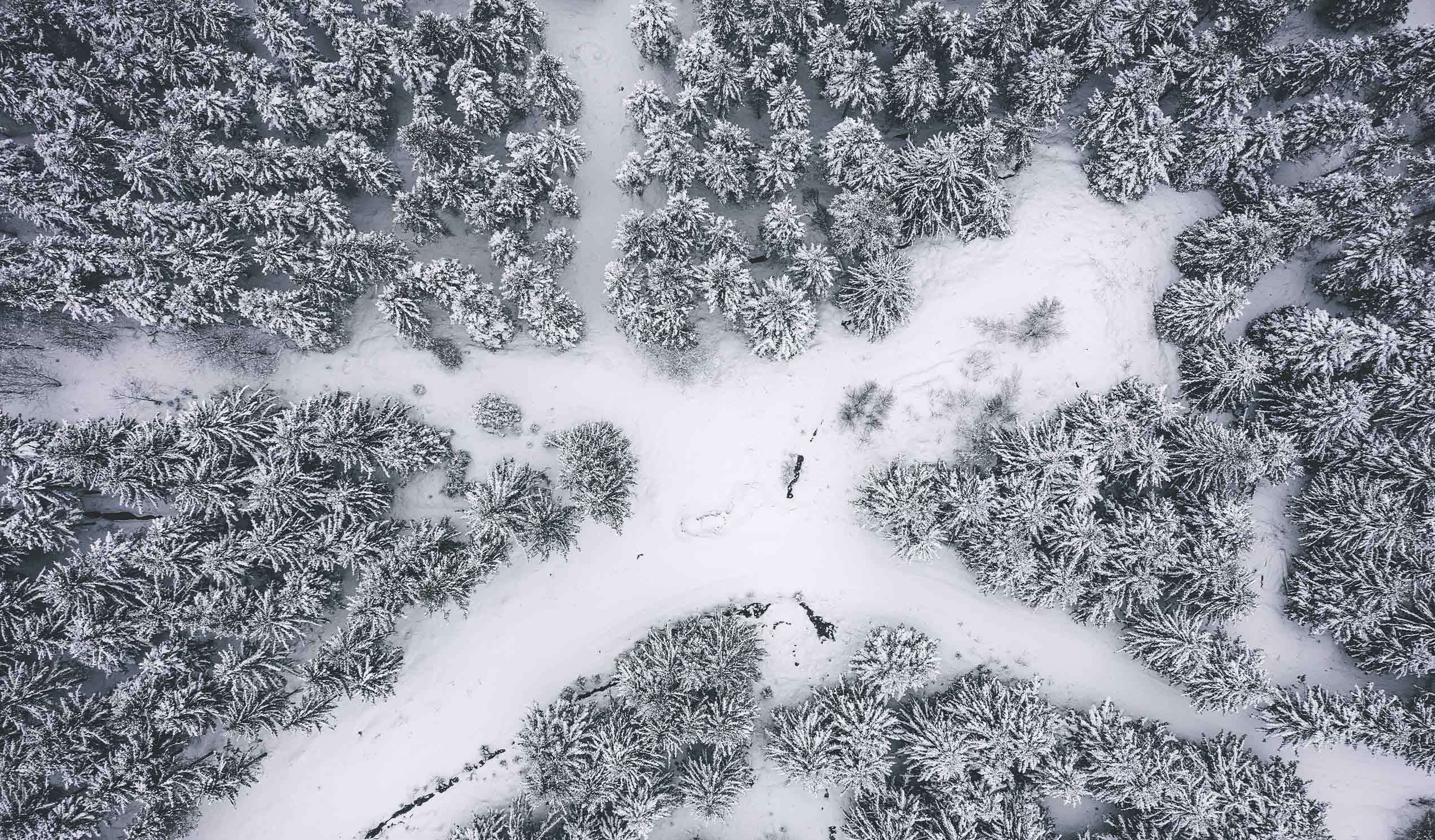 How We Work
Multi-disciplinary challenges require multi-disciplinary solutions. We pull together the best of our firm and work collaboratively with our clients and other advisors to develop holistic approaches to complex problems.
We like to work with interesting people doing interesting things. We know what we're good at, and we're honest about what we're not.
Our People
Founded in 2003, Longview is comprised of approximately 30 seasoned professionals working from offices in Toronto, Vancouver, Calgary, Winnipeg and Ottawa.
Meet The Team